We are always striving to keep up with trends and lately we have taken a little back from
the fashion scene, because of the Pandemic affecting the world.
But it's never too late to stay ready to walk out with a bright smile of 'WE MADE IT' and what better way to show it than in your
outfit.
Here are some work fits to inspire you;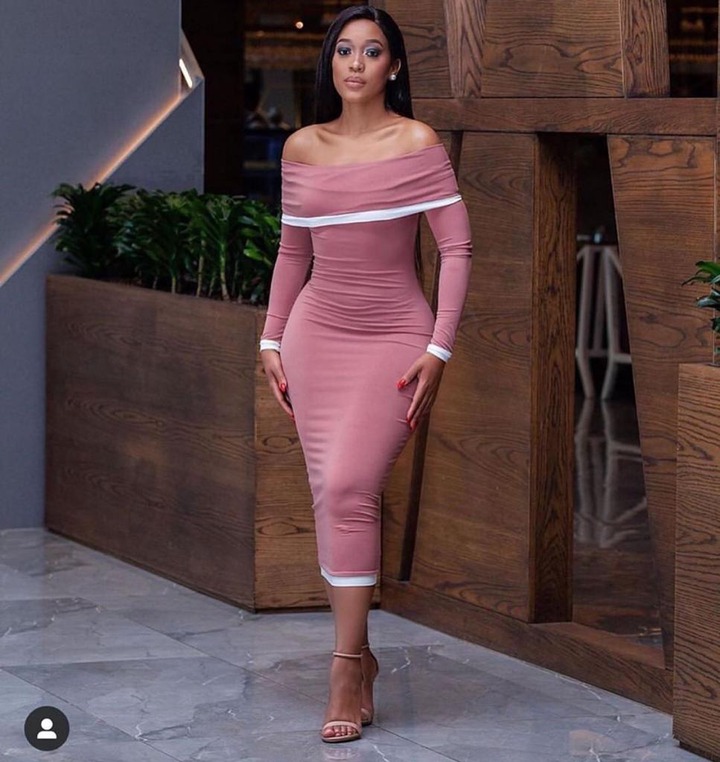 In our various fields or business, the dress culture is very vital and can boost one's progress.
The attire you wear would give you confidence to look the world in the eye with your head high and not be shaken easily.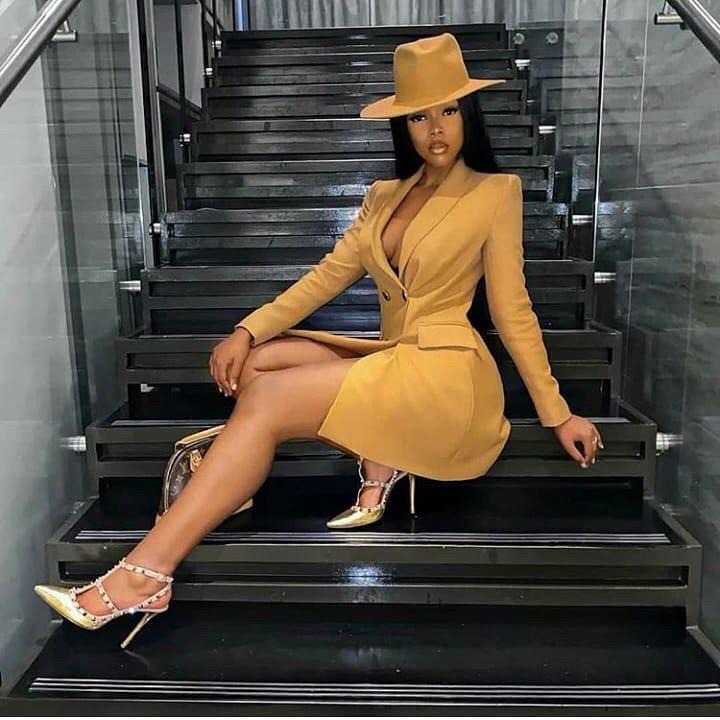 The world of fashion is so colorful basically it has no limitations, you can wear whatever makes you feel beautiful and confident,
you just have to do it right, which is why we are here.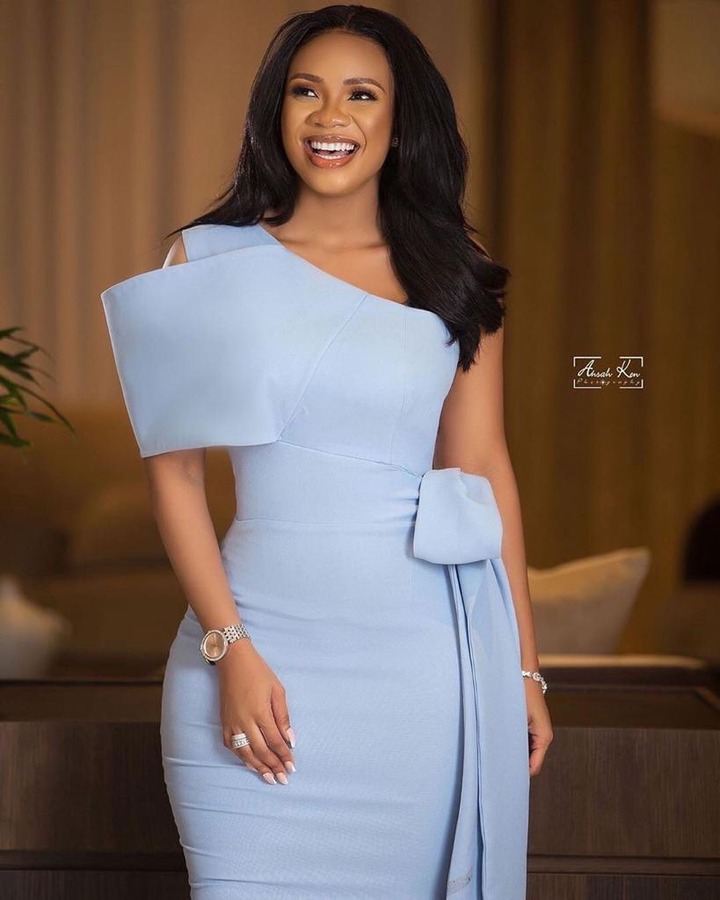 Become a better worker, and a classy office woman with the clothes you select daily. You should be ready to experiment with different color combo.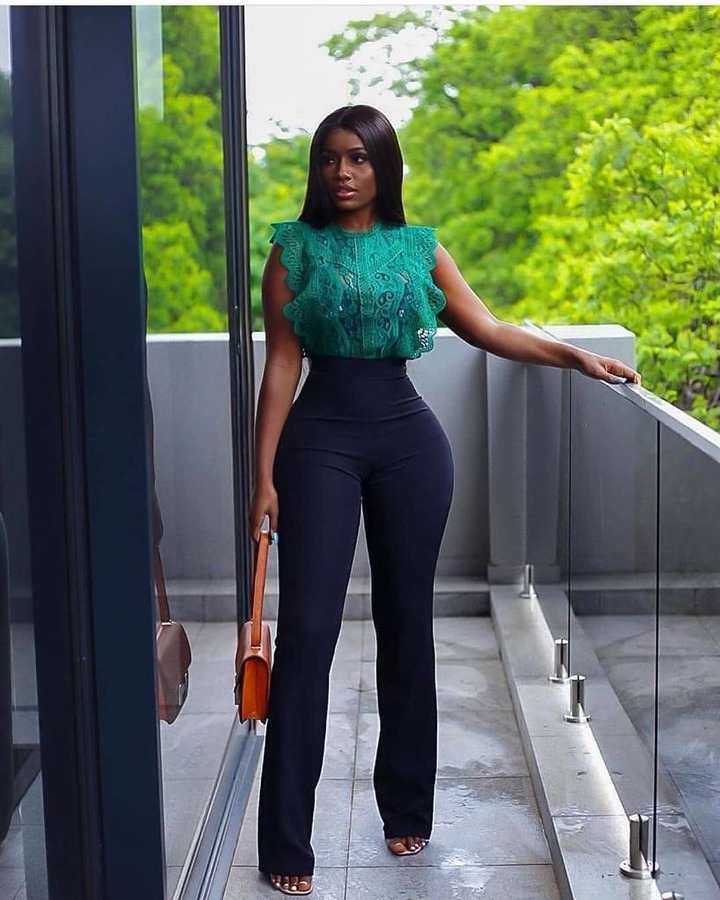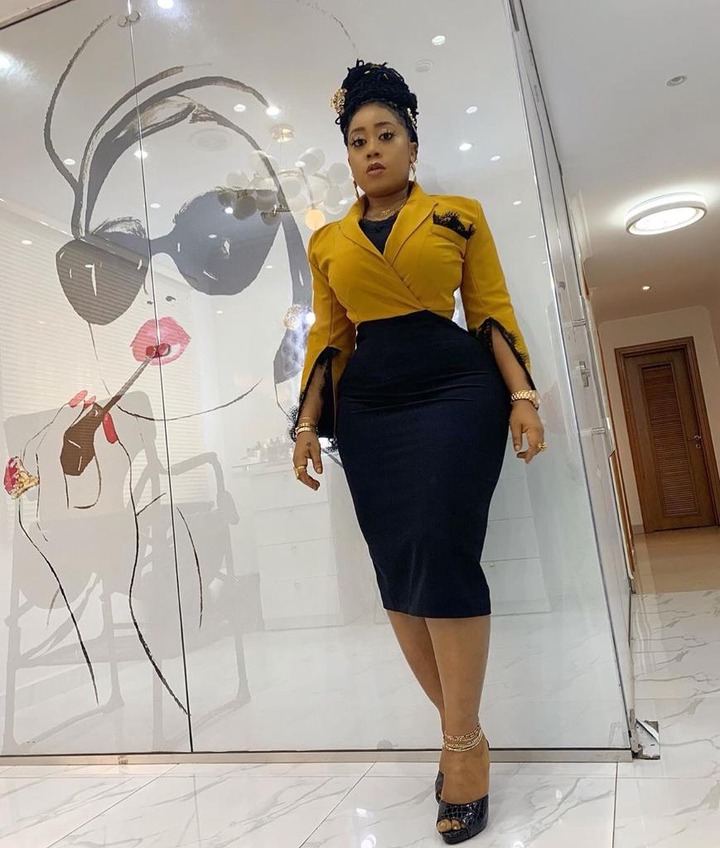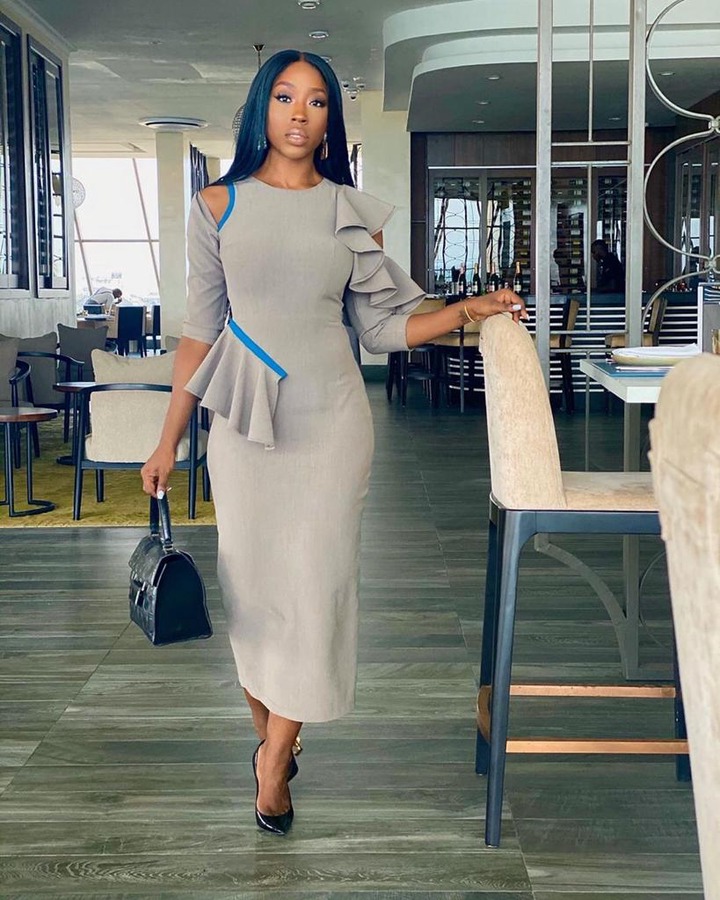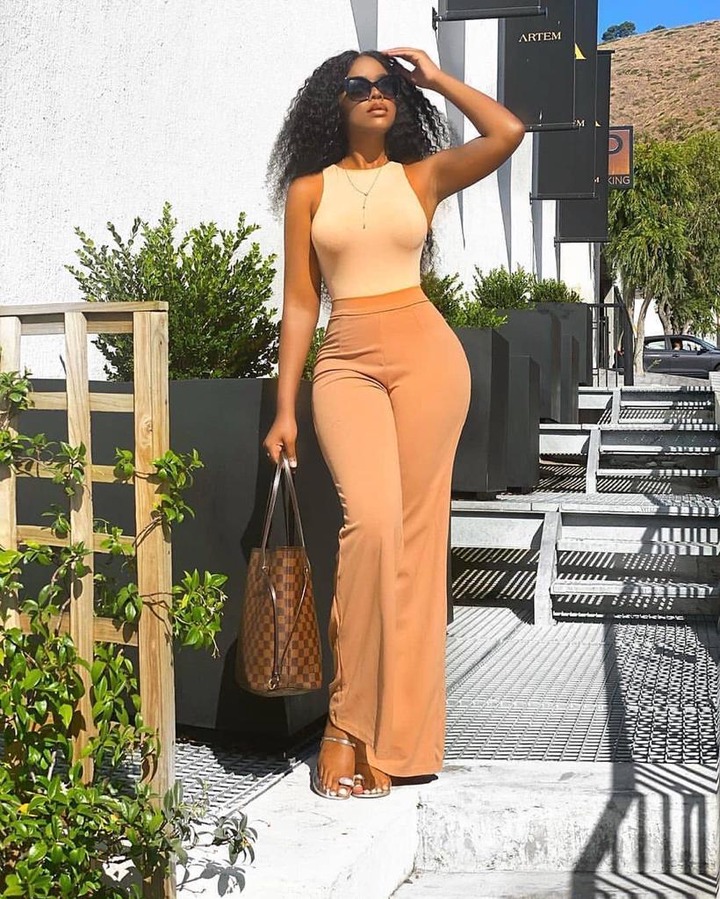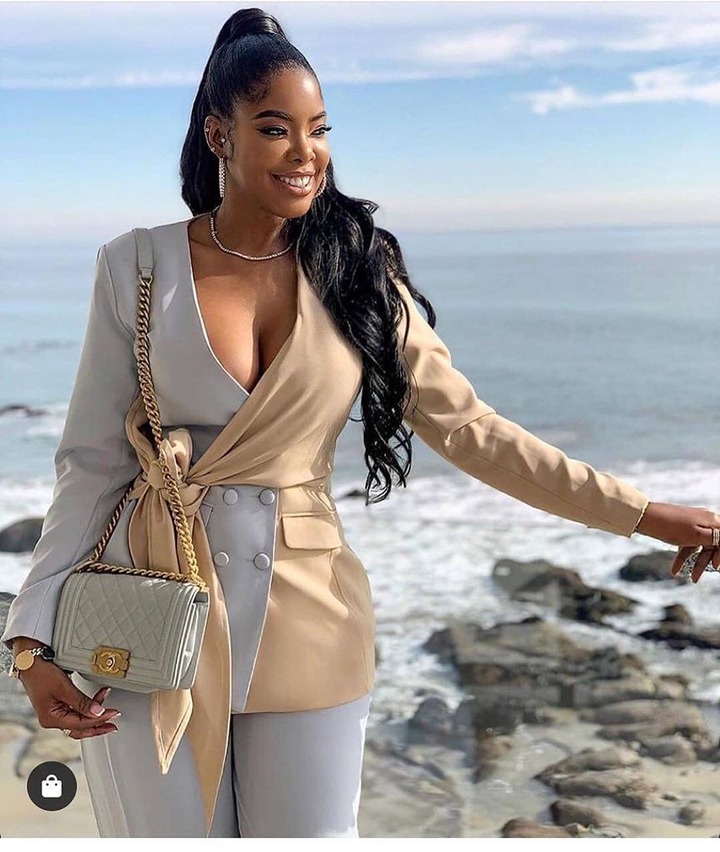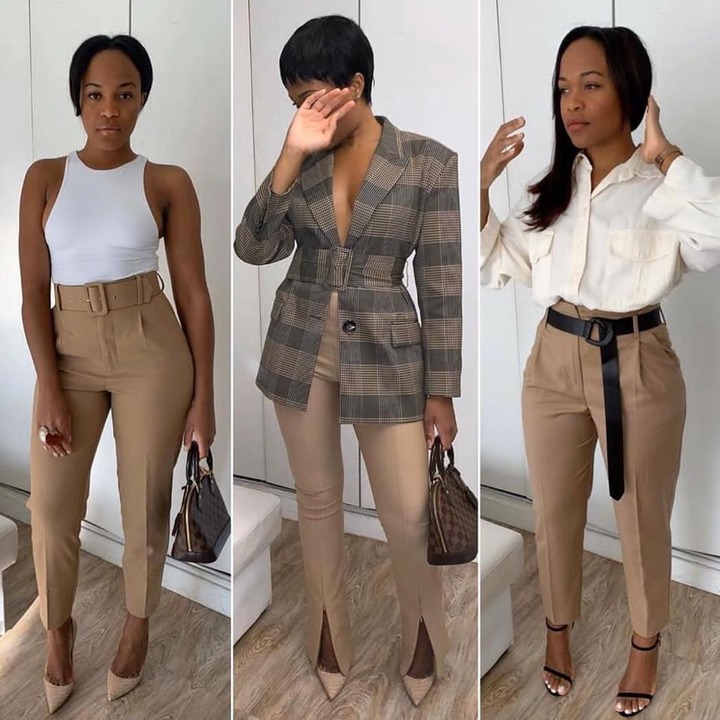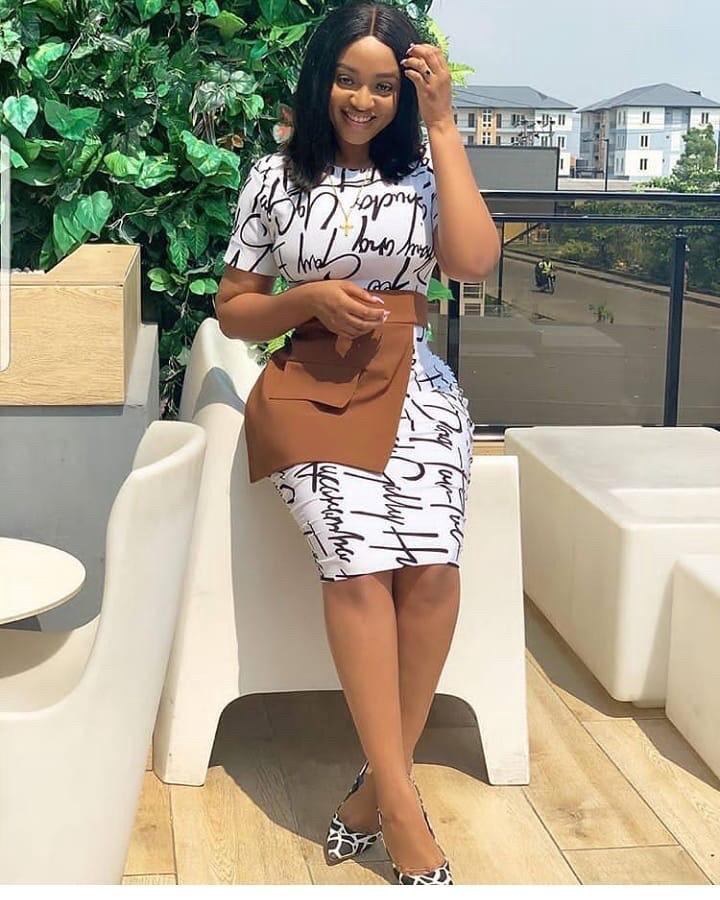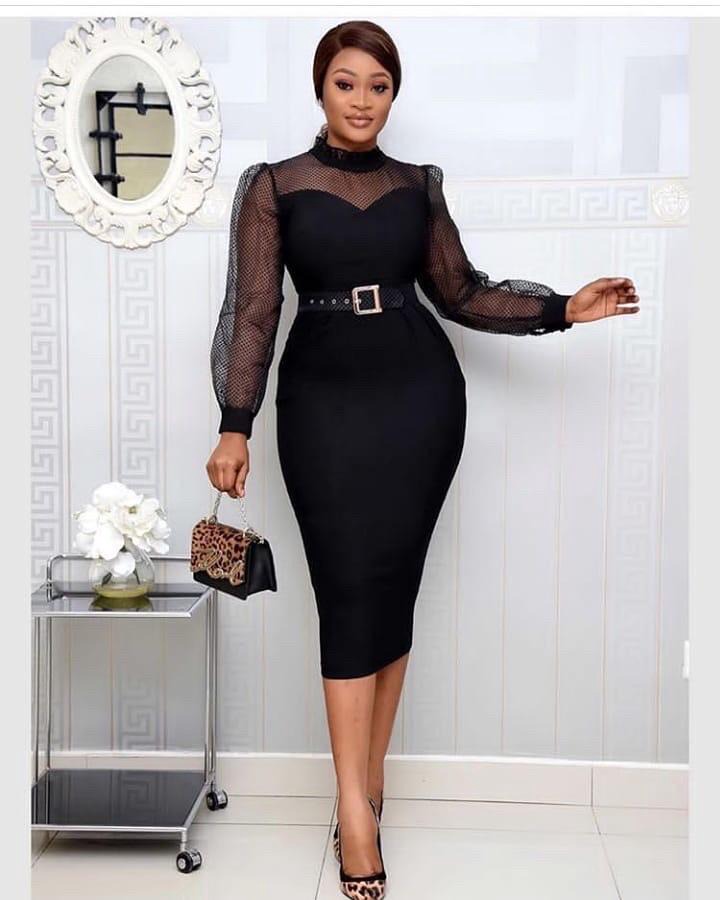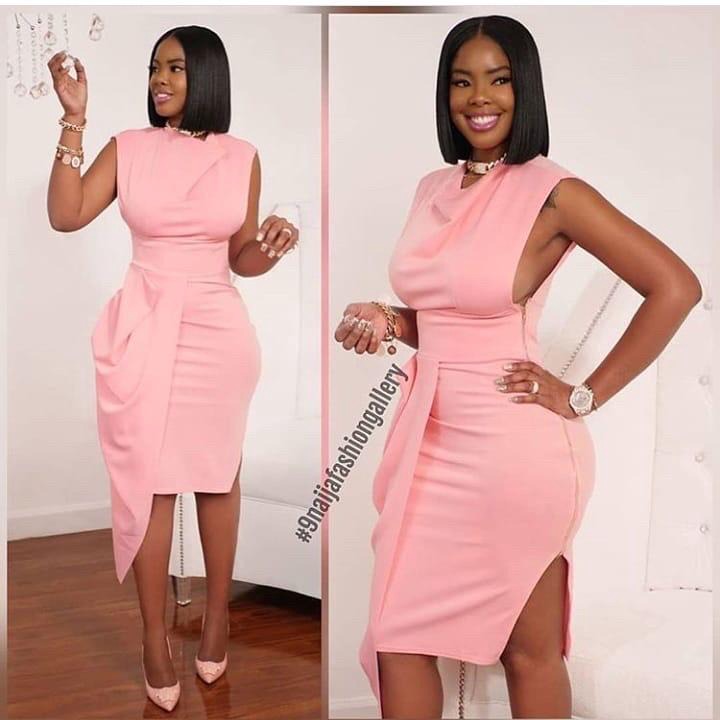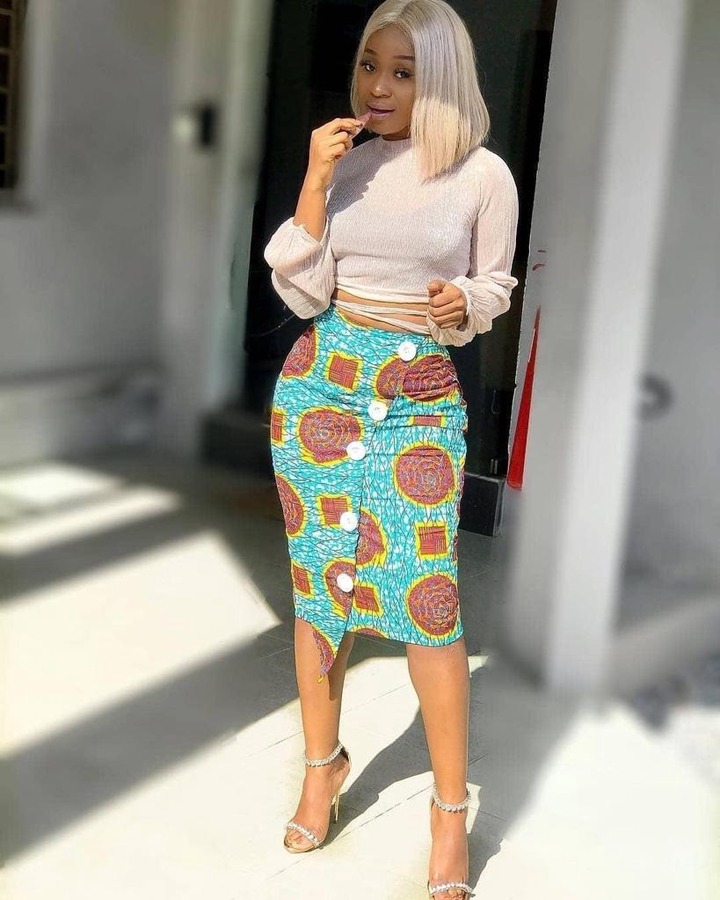 Do not shun our beautiful ankara's. Manipulate it as much as you can.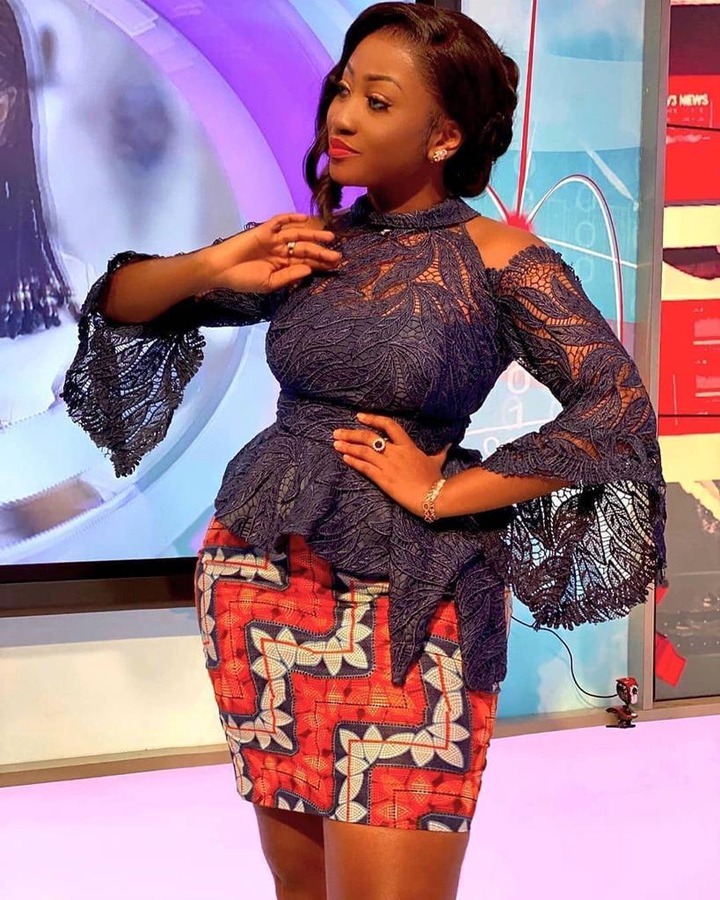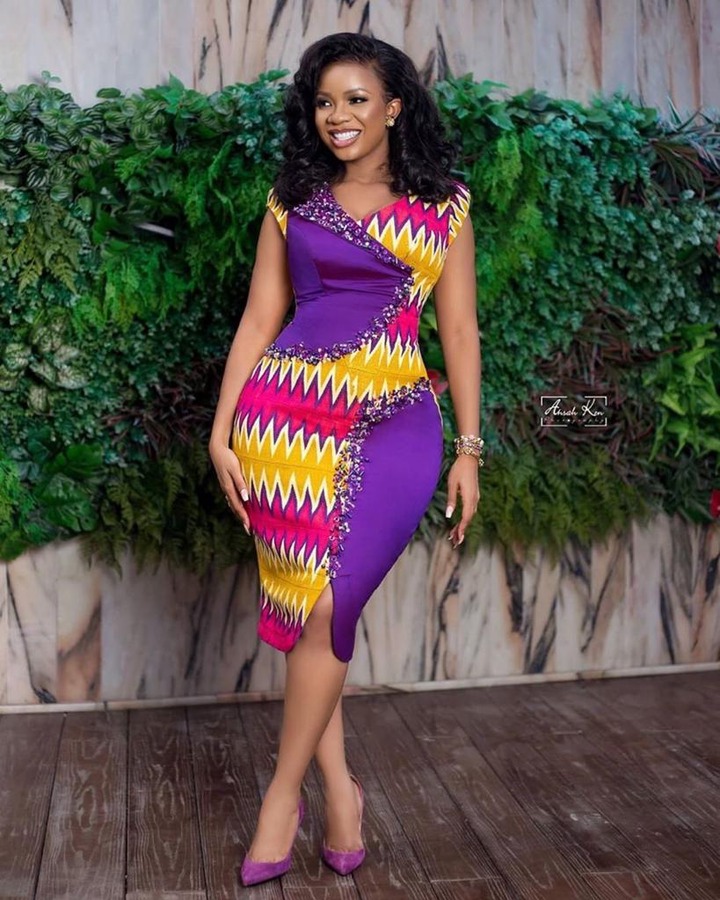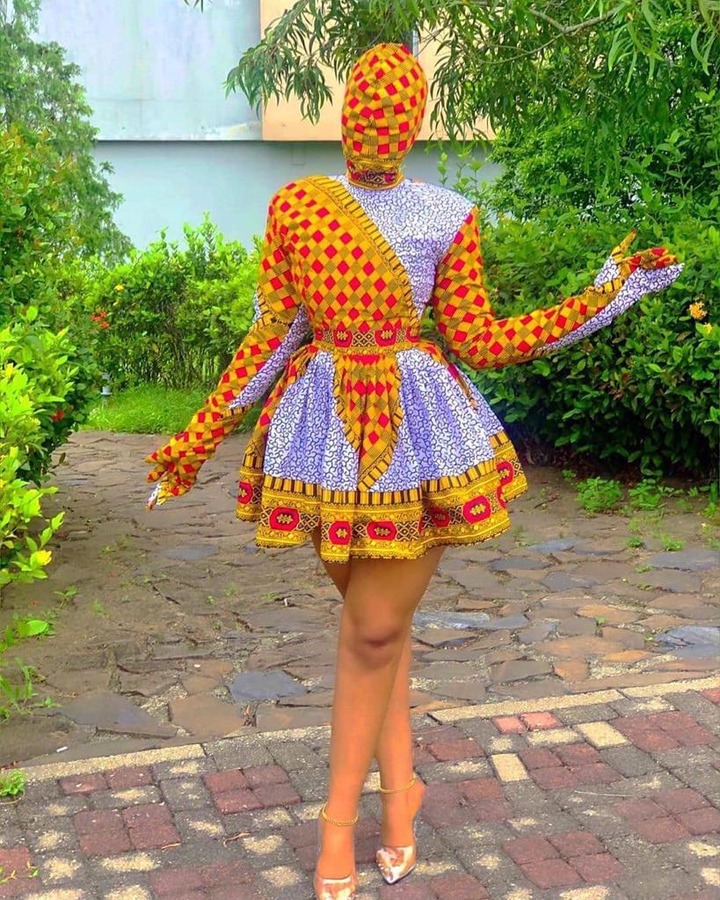 Stay Home Stay Safe.
Think we missed anything, kindly drop your comments below.