2020 came in with so much promise, glam, pizzazz, so many bright colors, high quality fabric and unusual sleeves, which raised the demand for the best.
With all the hoopla from the coronavirus pandemic we want to take a little break and relax
our heads and as you know looking at beautiful pictures of interest makes one relaxed.
Enjoy: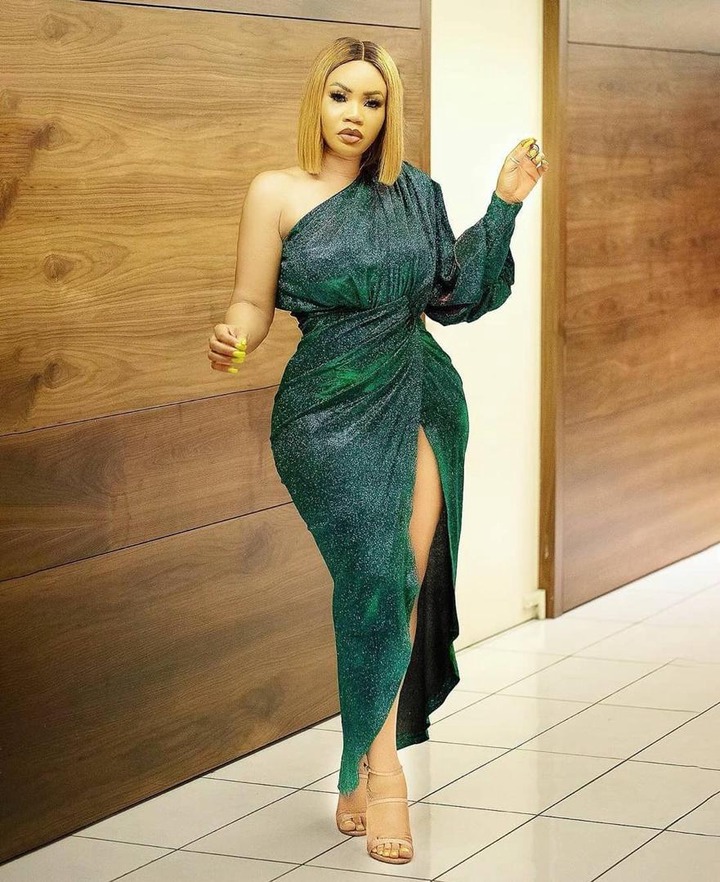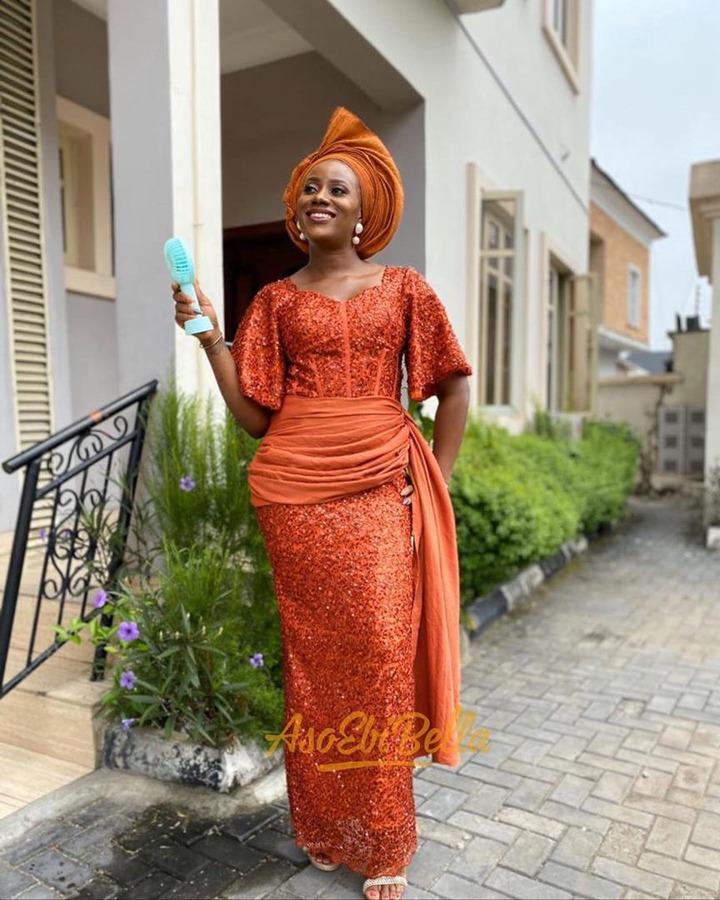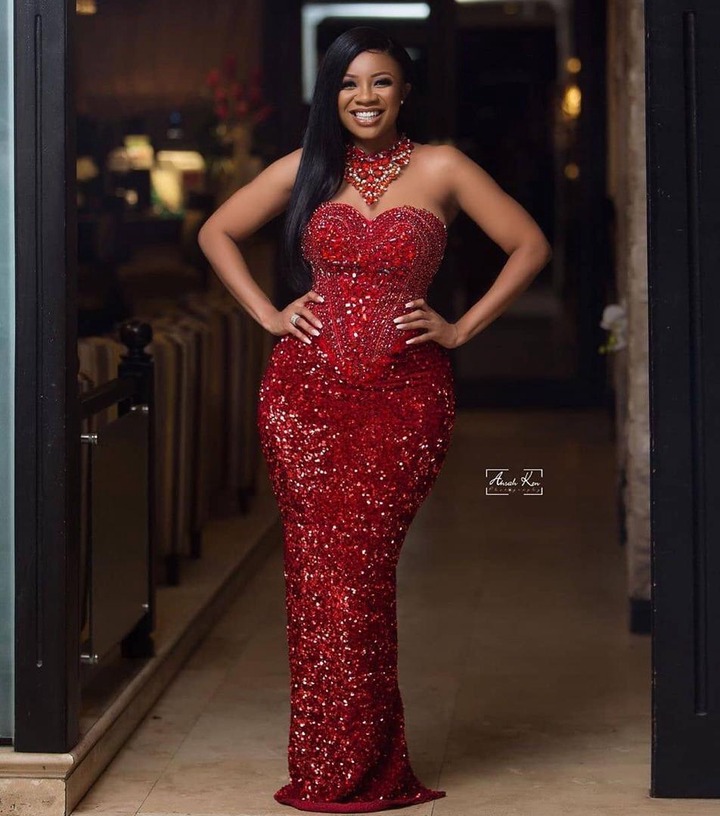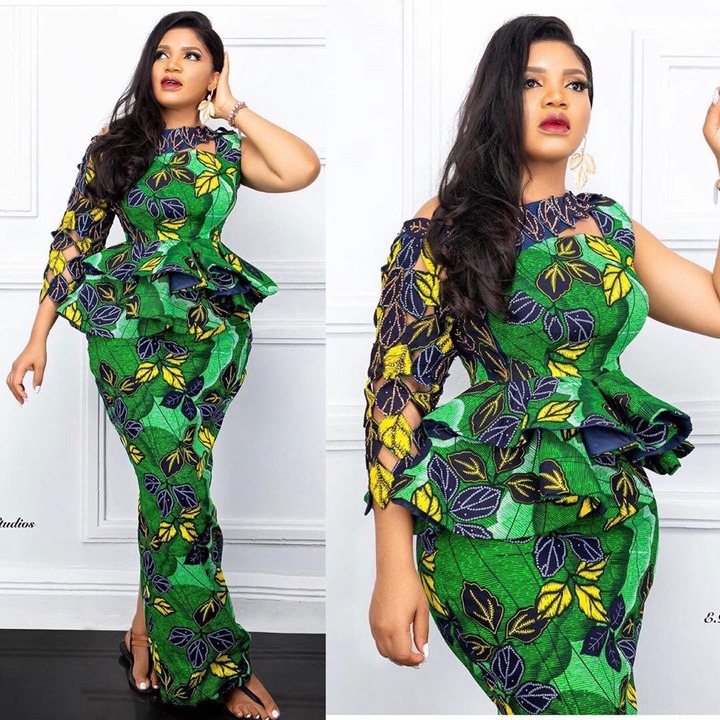 As you know, Ankara/Aseobi fashion is so unique and has allowed us create unforgettably stunning looks for every occasion. It's diversity is fascinating and we have seen its tremendous rise in its market demand and appreciation.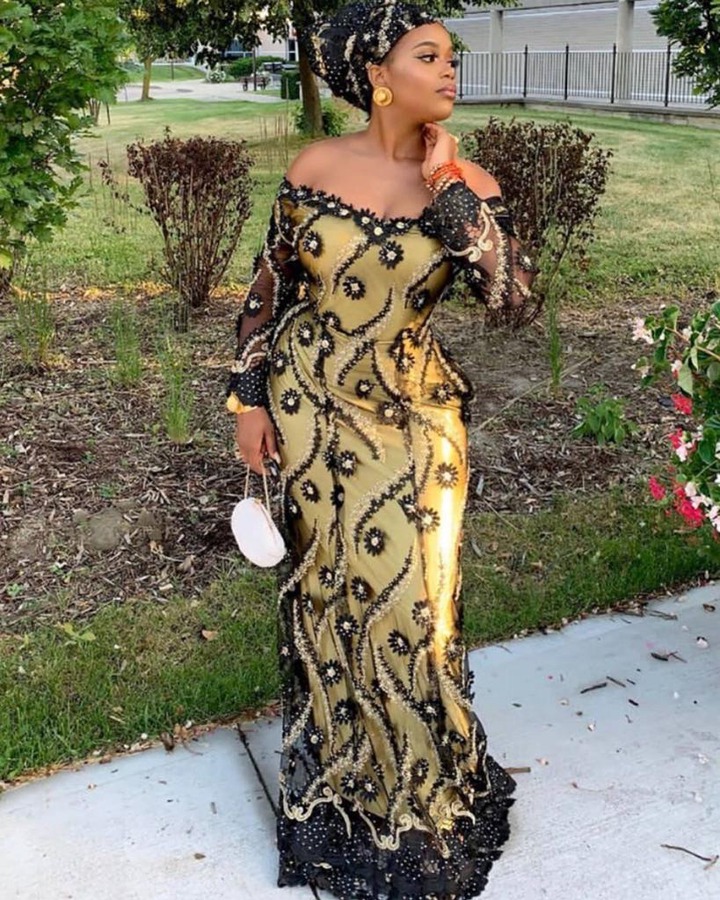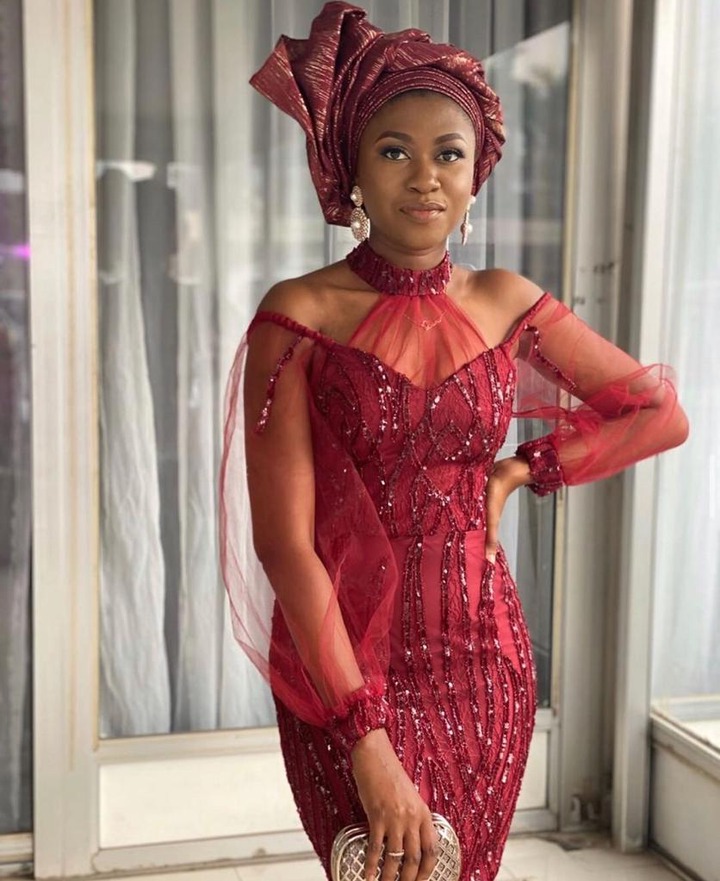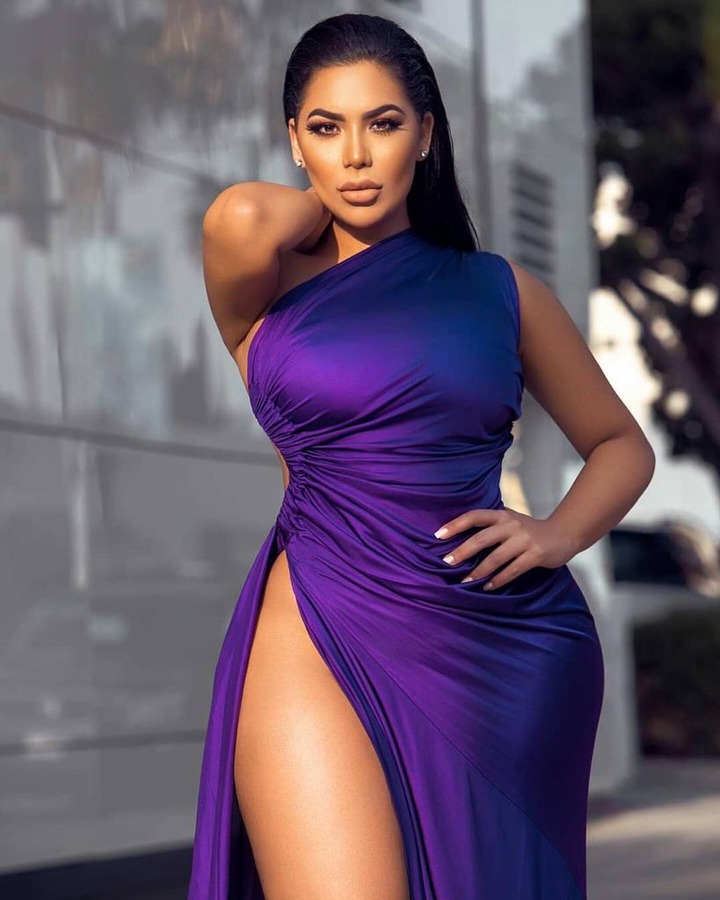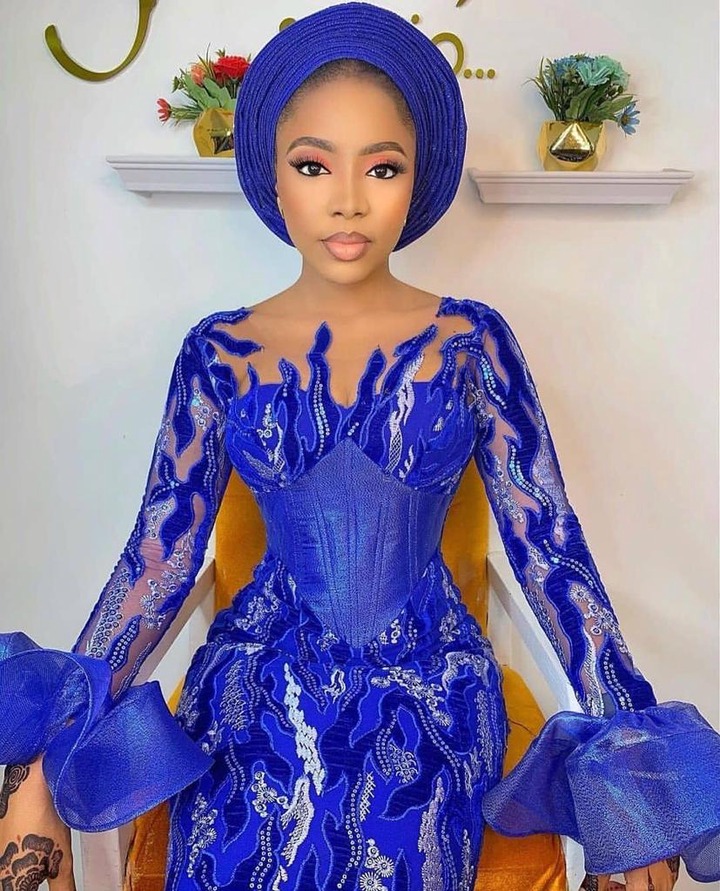 The major problem of an average party goer is finding the perfect style to rock for an occasion and Nigerians are the best makers of sexiest Aseobi styles on this side of the world.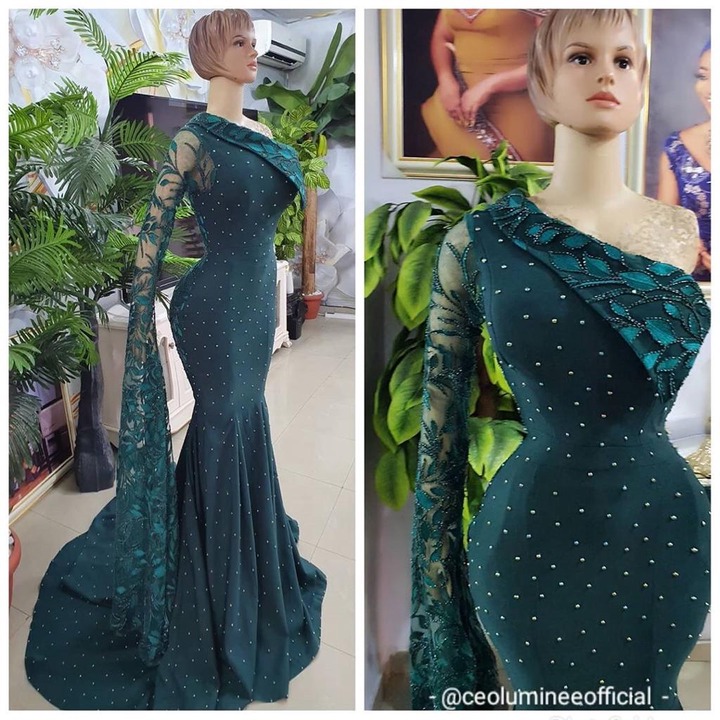 Nigerians is ready to turn up at any event,so make sure to represent us well out there.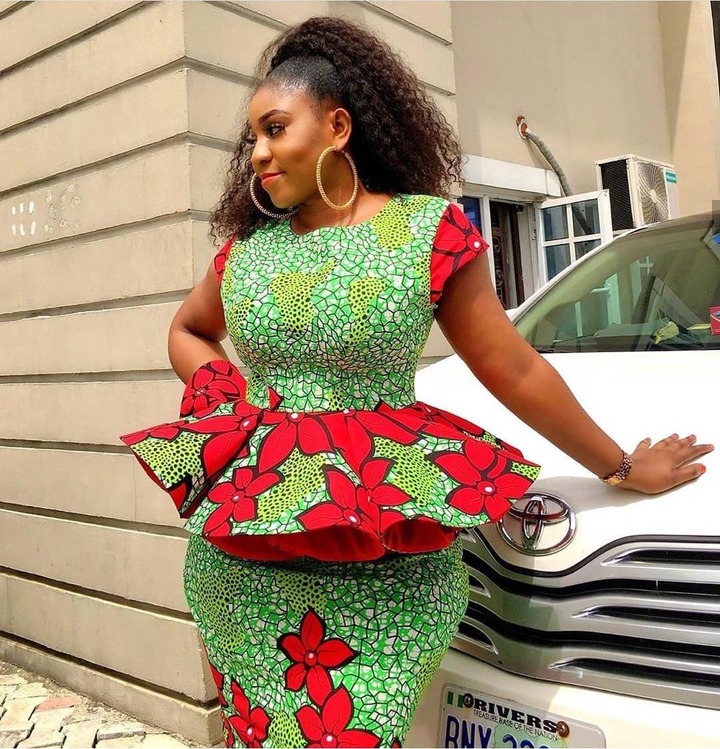 Like we always say, there are a Aseobi styles and there Aseobi styles that are in league of their own.
Elegant ladies do not need to announce themselves, their carriage and style is a strong loudspeaker they can always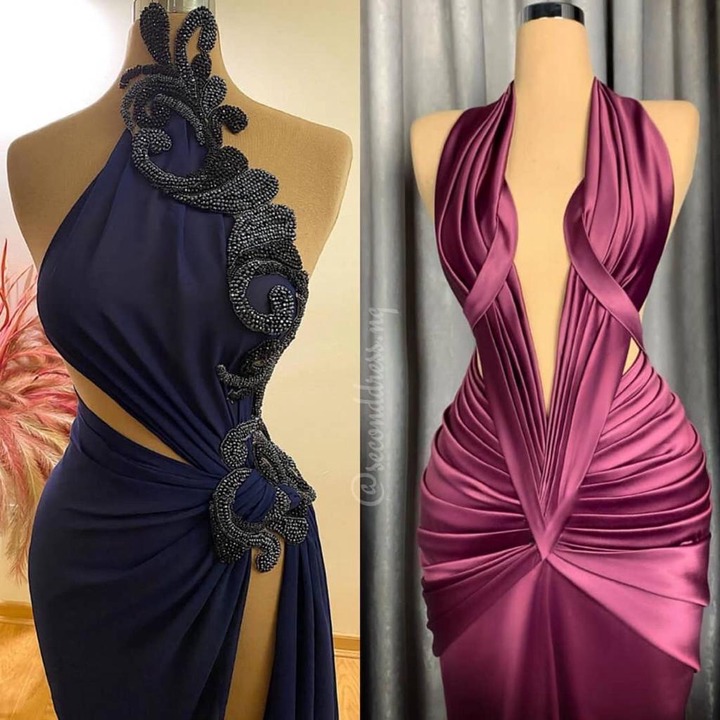 rely on and mind you being elegant isn't about the money in your pocket, knowing your value and carrying yourself
with confidence in that value will elevate you more than what could ever.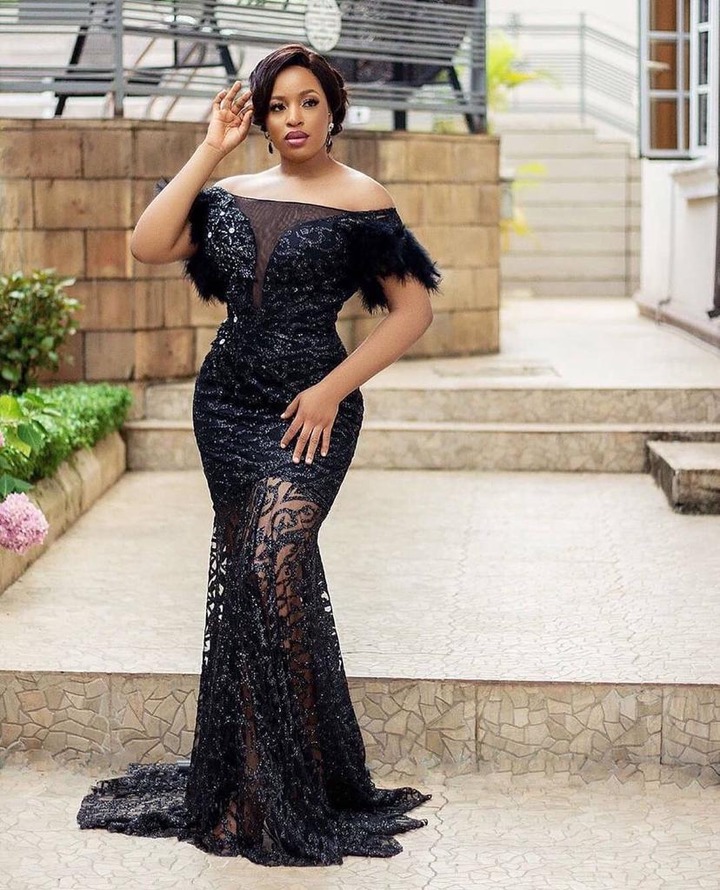 Like we always say in times of COVID-19 Pandemic we all facing across the globe, Stay Home, Stay safe, look beautiful.
Looking forward to your comments and reactions below Fashionistas. Bella Ciao